TOKYO OLYMPIC PARK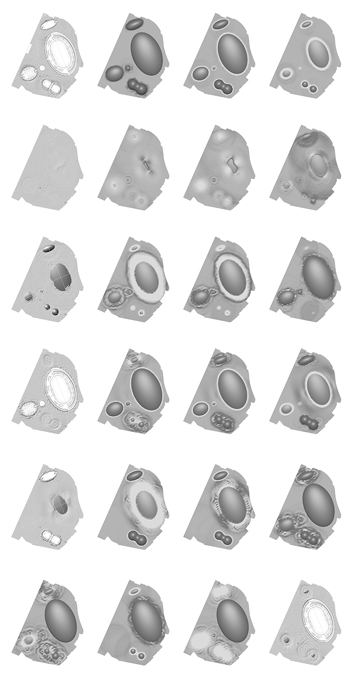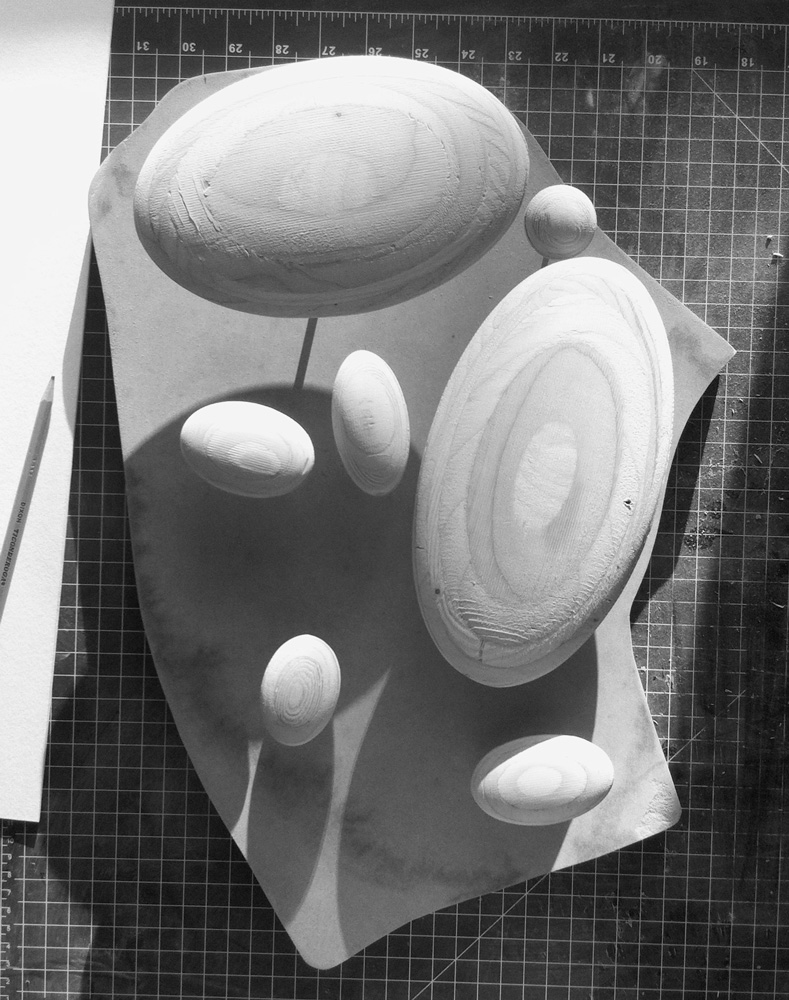 Principle Use: Athletic facilities, public park
Project Site: Shinjuku, Tokyo
Exhibition: Super Jury Alternative Vision for the Tokyo Olympics 2020
Conceived amid the fiasco surrounding Zaha Hadid Architects' competition entry for the New National Stadium, the objective of this theoretical proposal is to explore radically different alternatives to the traditionally un-compact and inflexible Olympic park type. Our approach is to design the park as a dynamic landscape that could accommodate a number of events whose footprints would normally exceed a site of this size, but through careful programming and experimental technology could adapt to different needs at different times.

Hoping to connect to a longer, local history of landscape design we pay tribute to the classic gardens of Japan, which share an ambition to make inert materials—soil, sand, gravel, and rocks—appear to behave in ways they shouldn't, such as the raked gravel ripples at Ryoanji or the standing sand cones at Ginkakuji. Our proposed park diverges from these in that it is actually dynamic, able to change shape while accommodating a multitude of sports venues.

To achieve this the park is made with a specially engineered microsphere* soil and foundation-less vibrating buildings. Based on Archimedes' principle and the phenomenon of liquefaction the park transforms over time as the buildings sink into hibernation or rise to the surface. Like a submarine each building can be dialed into a precise elevation, and, as it slowly finds its way there, the vibration and heave of the building are channeled into the surrounding soil to produce the dynamic ground.

*Microspheres are industrially produced microscopic spheres made of protein, synthetic polymer, or ceramic. Their near perfect sphericity reduces friction during liquefaction making them ideal as a liquid soil. Likewise, the ellipsoidal forms of the buildings have the important technical advantage of reducing drag while also paying homage to the giant eggs in classic monster movies.