HOUSE FOR OUR MOTHERS-IN-LAW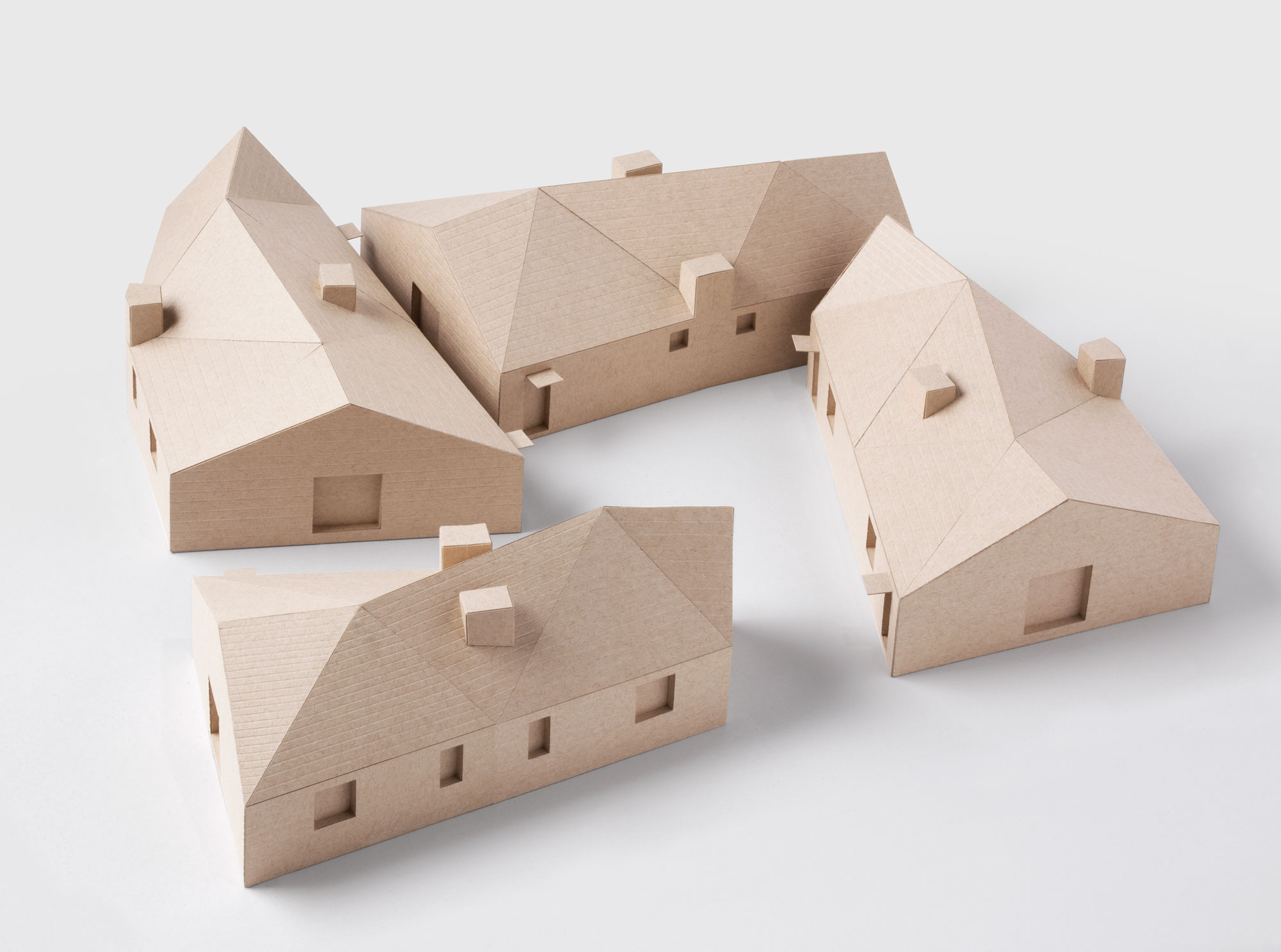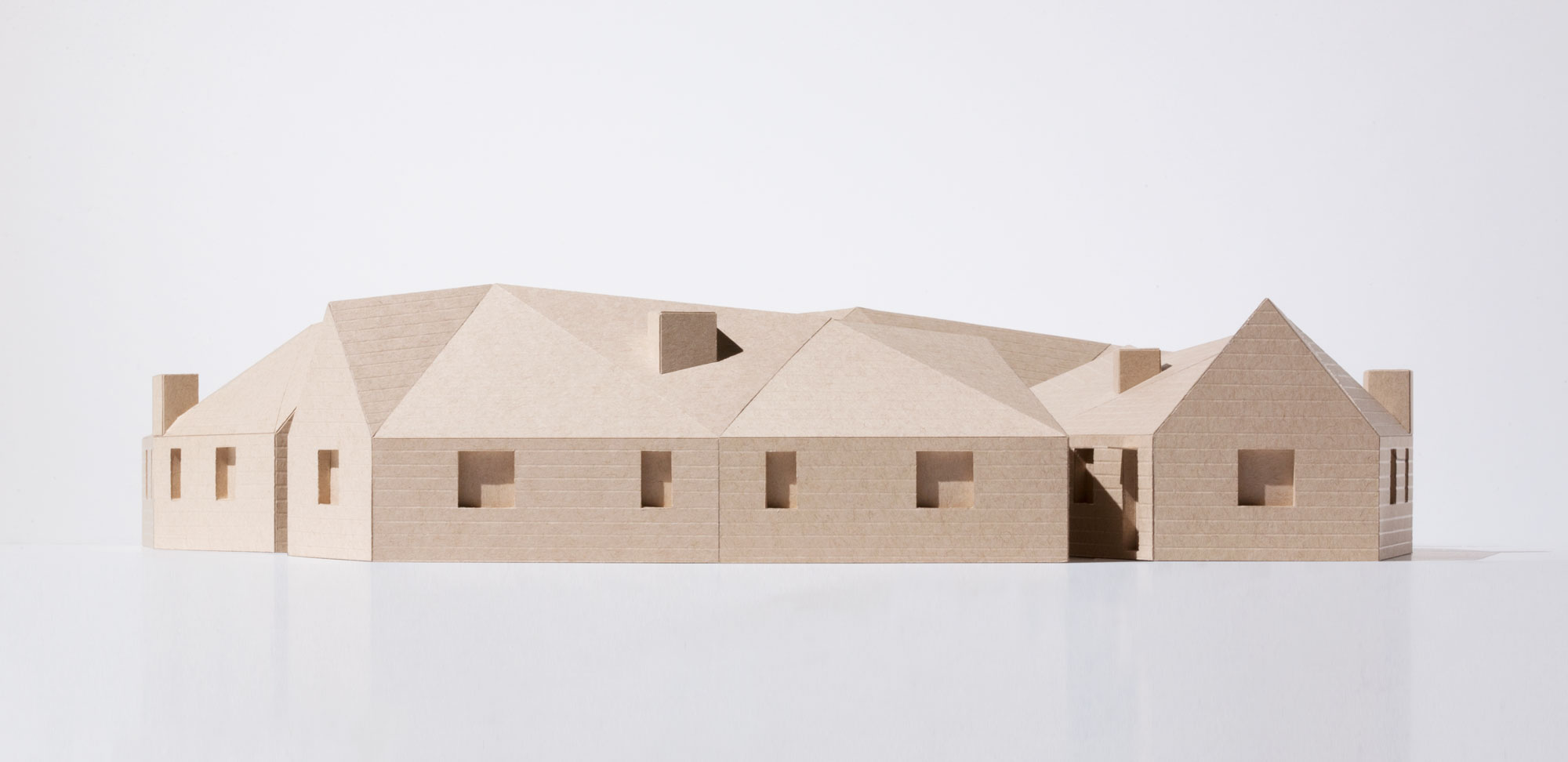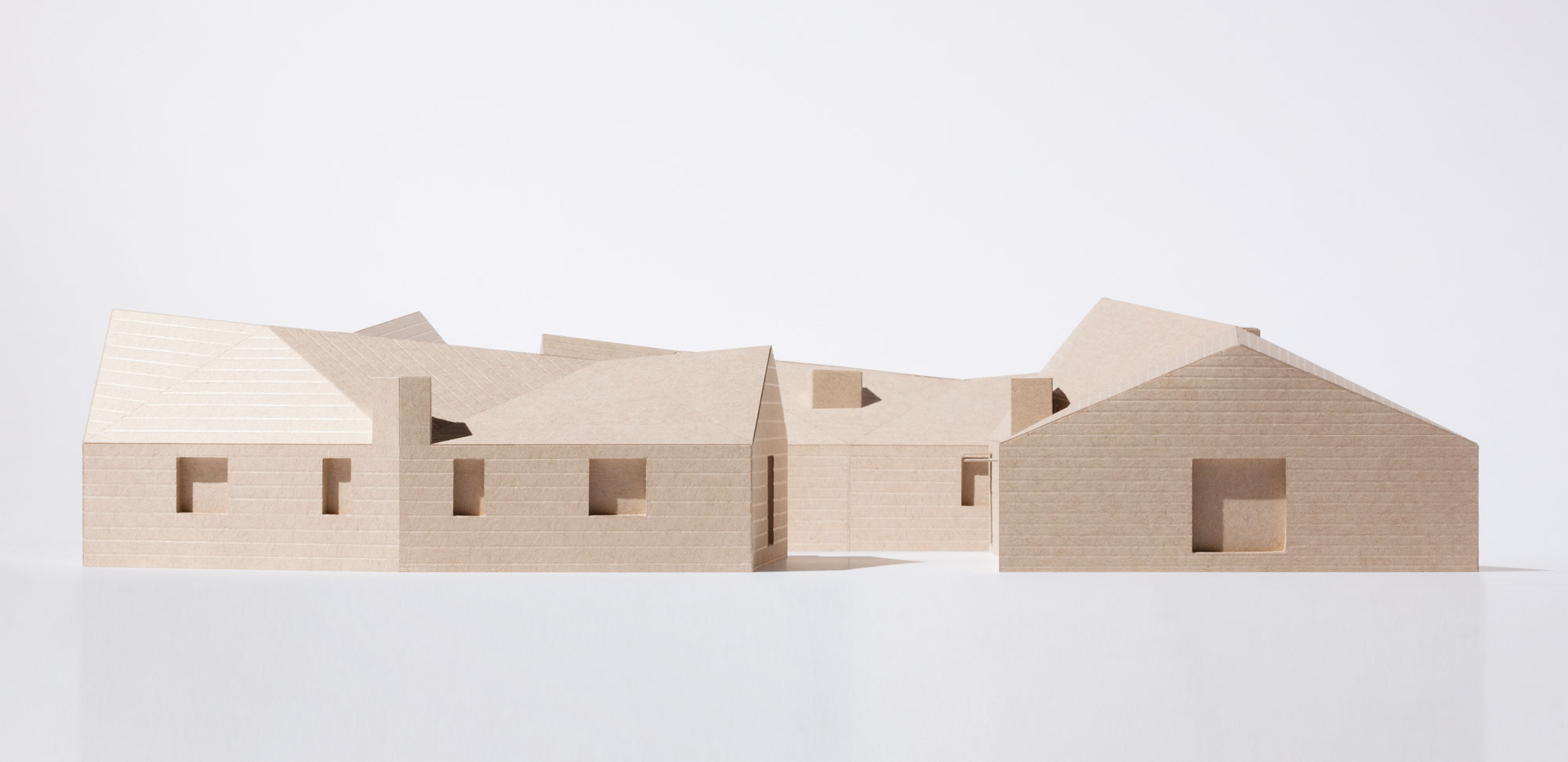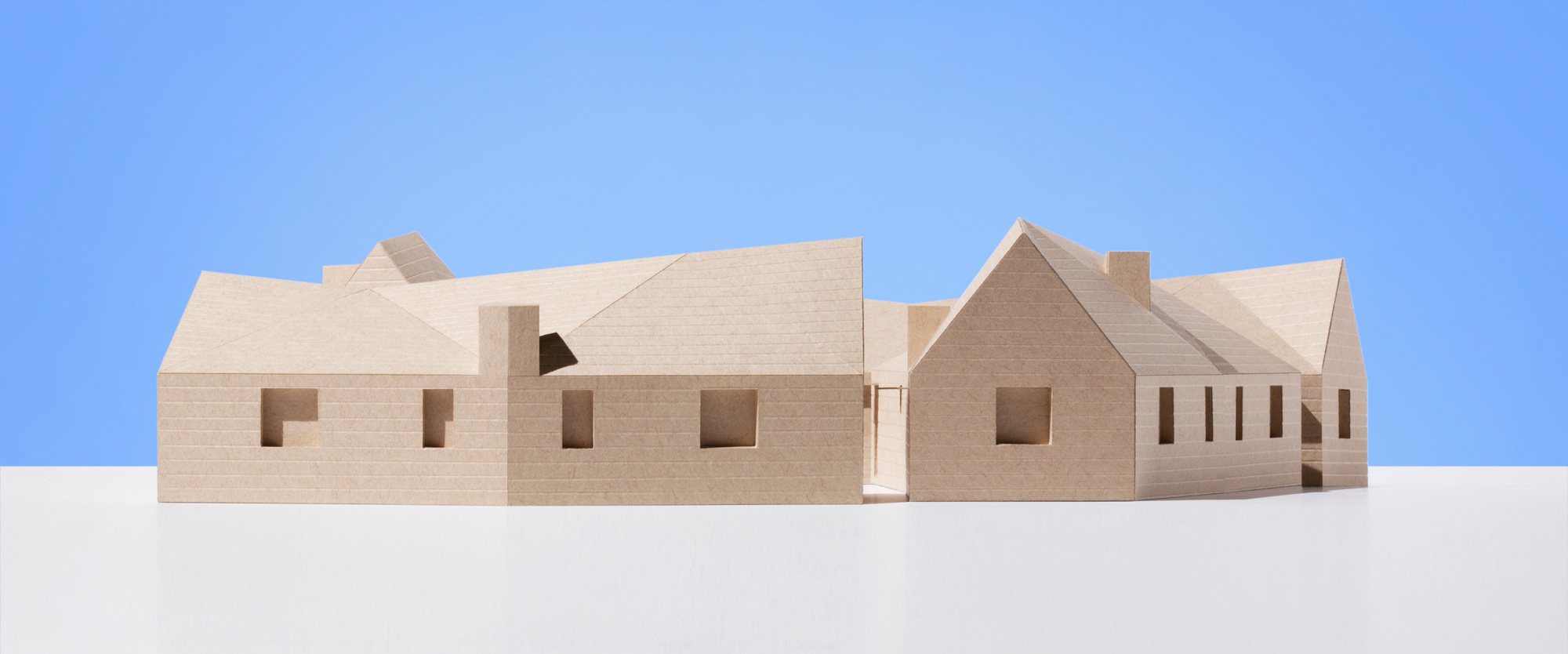 Principle Use: Residence
Project Site: Salt Lake City, Utah
Total Floor Area: 000 sq ft.
Design Period: 2021.01
Host: Salt Lake City, the American Institute of Architects Utah Chapter, and the Community Development Corporation of Utah

This housing proposal takes its name from the mother-in-law unit, also known as an accessory dwelling unit or ADU. But while it is neither a house in the traditional sense, nor is it intended for mothers-in-law, it seeks to address the same concerns that have emerged in Salt Lake City's recent ADU craze, namely the need to create livable residential communities within an existing urban fabric that are both architecturally inventive and appropriate to their context.

Recent housing projects in Salt Lake City lack architectural integrity, appearing as hastily executed products driven more by business opportunity than by creative vision. While necessary, their very inadequacy signals an urgent need for architects to reflect on what constitutes an appropriate and culturally sustainable approach to housing design. We believe that such an approach would be one that prioritizes variation of form and experience within a consistent, familiar architectural language.

The strategy here is based on a kind of geometric game beginning with the slicing of a square into eight uniquely sized pie pieces. When all formal operations are complete, the result is a collection of gable roofs that differ slightly in size and shape, but that can be recombined in series to form a continuous building envelope.