LIGHTNING ENGINE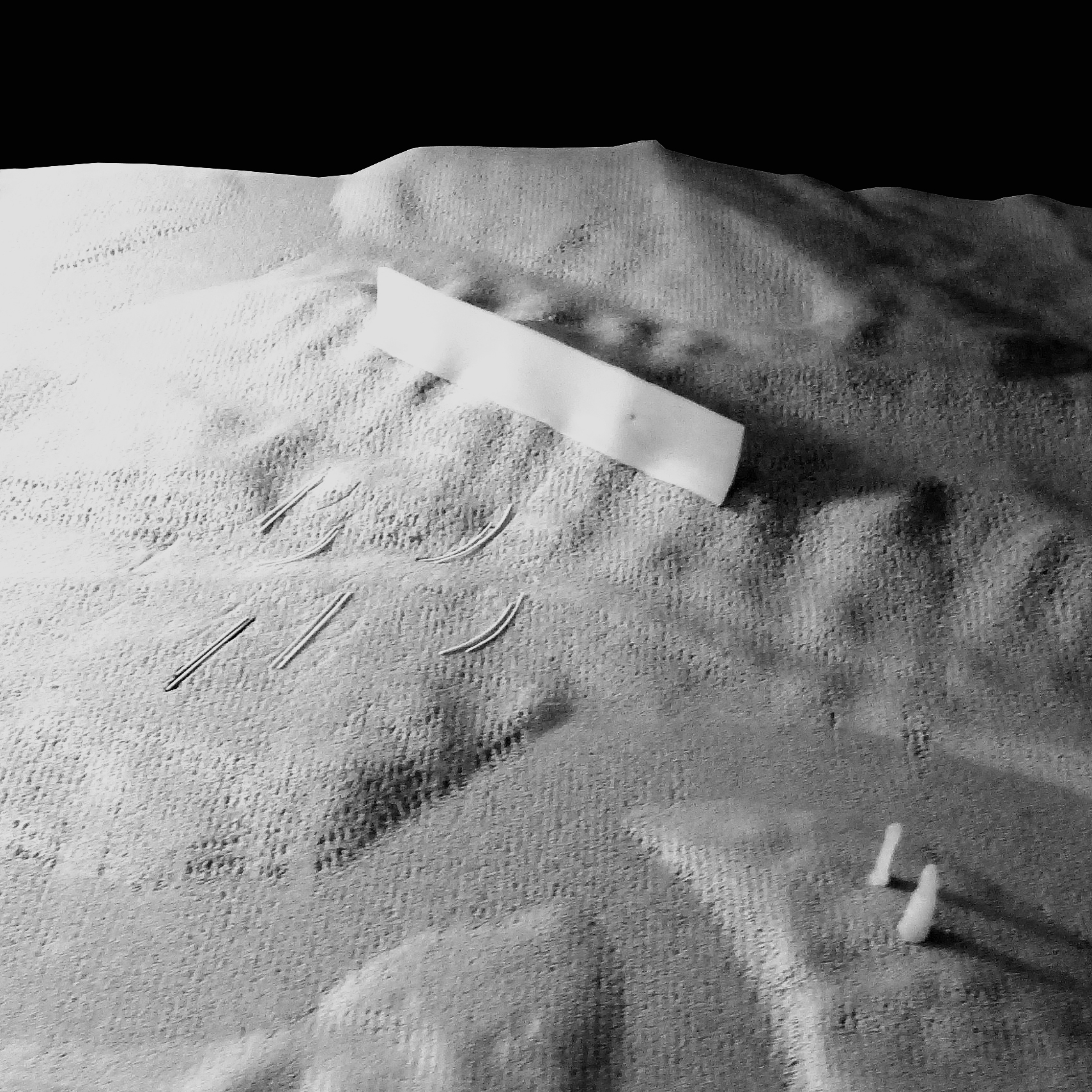 Principle Use: Electrical storm generator
Project Site: Lake Maracaibo, Venezuela

This conceptual proposal explores the intersection of architecture, megastructure, and weather through the creation of electrical storms.

Studies of the "Catatumbo Lightning" at Lake Maracaibo in Venezuela—a site famous for nearly continuous lightning—suggest that this spectacular phenomenon may be the combined effect of methane gas from the lake with orographic lift caused by the surrounding mountains.

An overlay of two world maps—1) average annual lightning activity and 2) methane concentration—seems to support this hypothesis, leading some experts to suggest a causal relationship wherein methane acts as a catalyst for electrical storms by polarizing water particles in the clouds.

But what about those concentrations of methane that have no tall mountains nearby to lift the gas into the atmosphere, for example in Chongqing, China? … And what about the reports of the dangerous surge in global methane levels in recent years?

Architecture, again, asks the question on everyone's mind: By supplying the second ingredient—orographic lift—could buildings intervene in the process of weather, and produce lightning on a large scale?